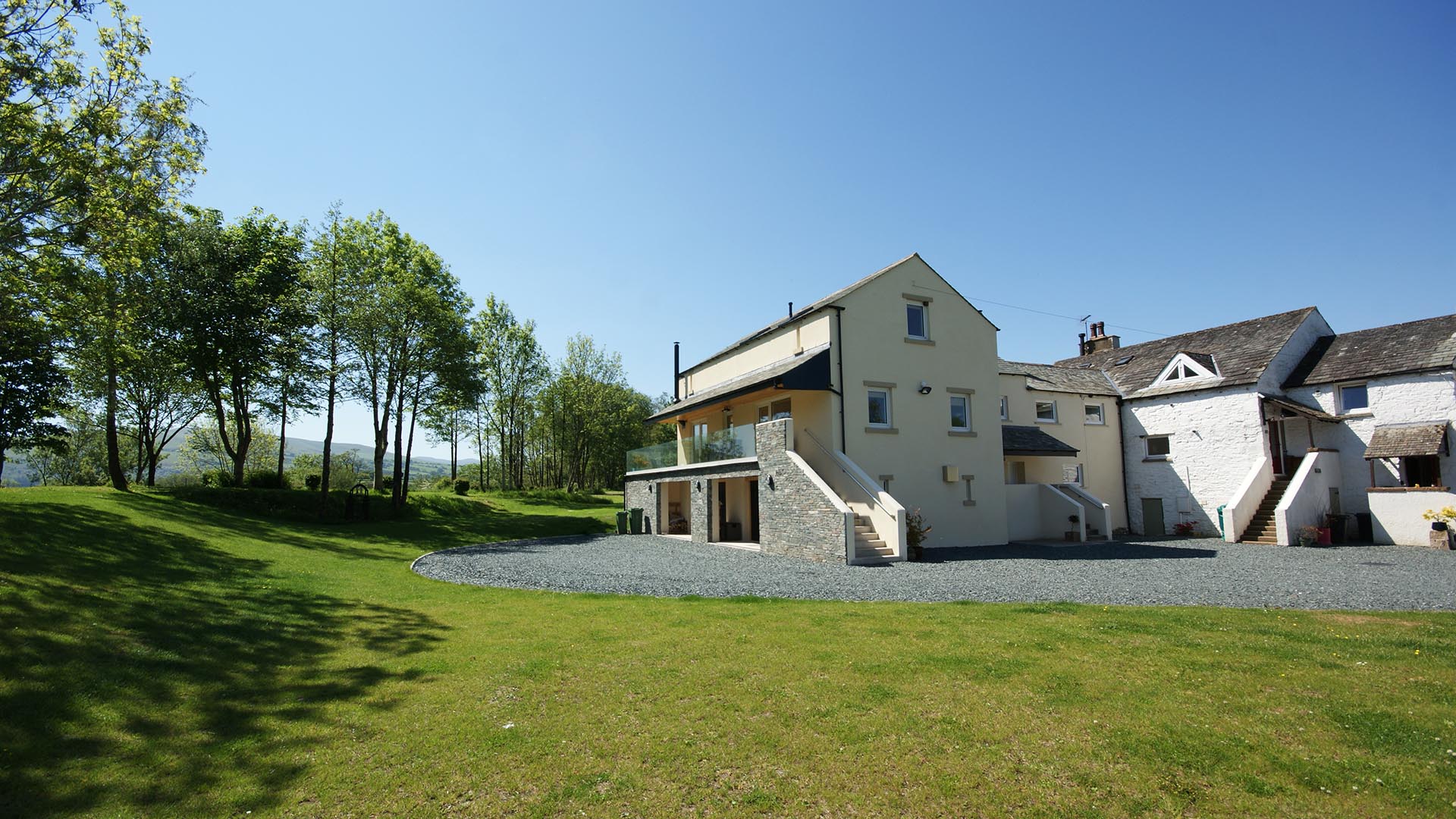 24 Jul

New Build near Cockermouth

New builds are a personal favourite. Our team of builders, craftsmen and tradesmen spend a considerable amount of time refurbishing existing properties and are no-doubt specialists in making the most out of every space, however new builds are a whole different ball game and allow even more scope for creativity and control over the final product.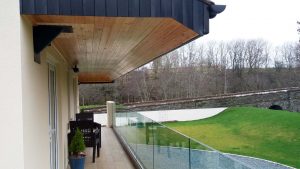 The timing of this new-build was slightly unfortunate – although it could have been a whole lot worse! The groundworks had just been completed prior to the December 2015 floods.
Being situated right next to a river, the site was unfortunately hit. Luckily, apart from waiting for weather to improve, and purchase quite a few more tools that were swept away, the build was relatively unscathed and the floods actually provided valuable information to us for the flood prevention groundworks that we were then commissioned to implement.
The properties comprised of a complete new build on 3 levels and a complete refurbishment of the property adjacent to the new build on 2 levels. The properties have had a flood defence system installed and groundworks have lifted the banking surrounding the properties to decrease any further encroachment of the nearby river.